Growing Your
Online Presence
Everyone is a Digital Native
Today, everyone is a digital native — meaning they access the internet on their smartphones, computers, tablets and other devices. So if you're trying to grow your business today, it's imperative that you have a presence online. In order to increase your visibility and get more eyes on your brand, it's important that you establish different online presences for your business in different areas of focus. For example, if your primary focus is as a service company, it makes sense to have one site dedicated to that area of your organization.

If you sell products through multiple channels then having a presence on those sites makes sense. And if you have multiple locations throughout the country then having an overarching site with information about all of them makes sense too. The same goes for any other focus area in your business that can be expanded via an online presence.
Optimize your Website
Optimzie your Website for Search Engines. If you want to grow your business, great search engine optimization (SEO) is a must. The challenge? Many small businesses don't have the time, skills, or expertise necessary to handle everything that comes with a solid SEO strategy. From keyword research to content evaluation, from page optimization to internal linking, it's easy for companies to end up with a generic web presence that doesn't inspire engagement or drive conversions.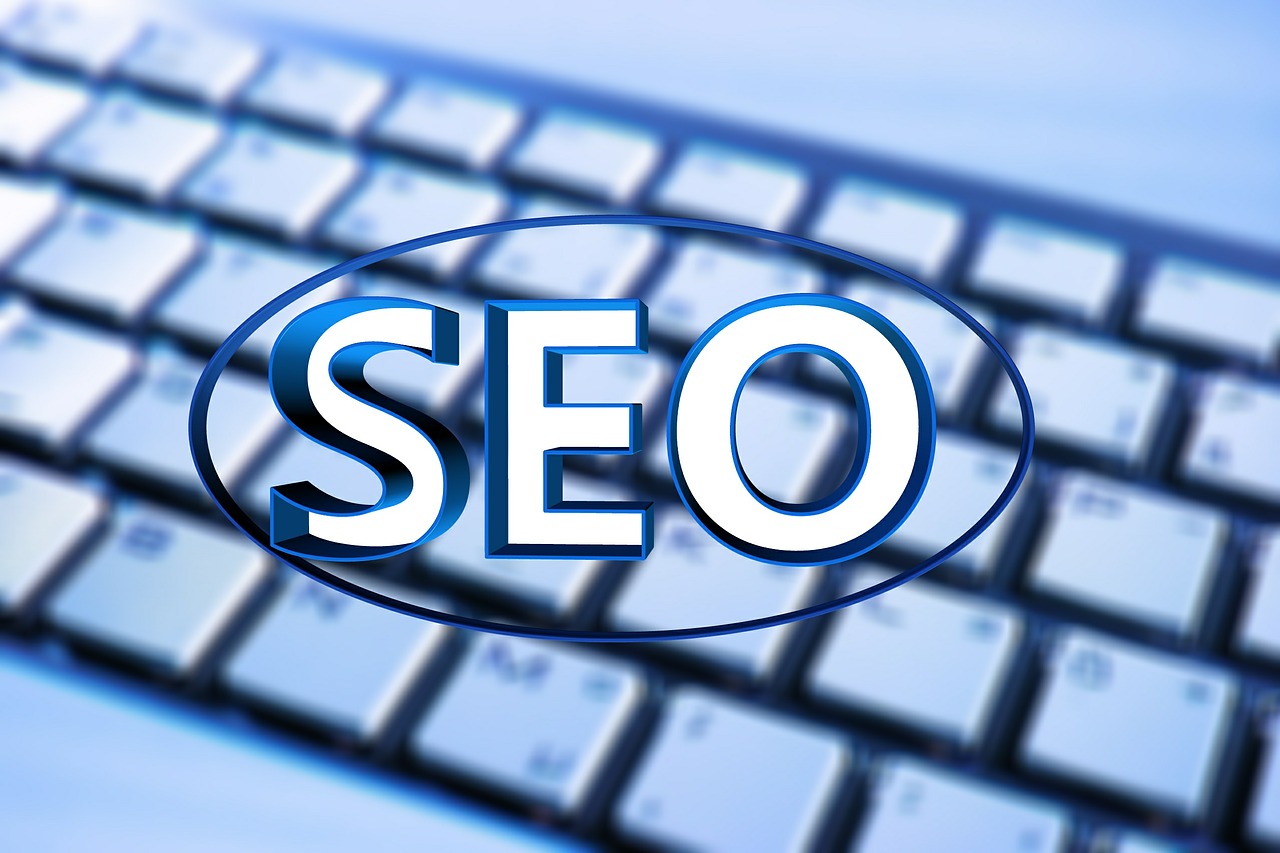 Build Local Citations
It's important to create different digital properties in different areas of focus so that potential customers know about all aspects of what you do and where they can find more information or purchase products. We will discuss why creating new digital properties, such a building out your company profile on online directories, is critical for business growth. And how to create social websites & blogs effectively without spending a fortune on software programs or hiring expensive designers or programmers.
Complete your Google Business Profile
As a business owner, you should be aware of the importance of your online presence. Most small businesses don't have the time, skills, or expertise necessary to handle everything that comes with a solid SEO strategy.

When it comes to growing your business and establishing an authoritative online presence, investing in digital marketing is important. For those who are new to the world of digital marketing, one key aspect is the ability to target specific audiences and reach them at their desired time with the right message.

The main reason why digital marketing is important is because it allows you to grow your business effectively. If you invest in an effective digital marketing campaign, you will help your business grow faster and reach more potential customers than ever before.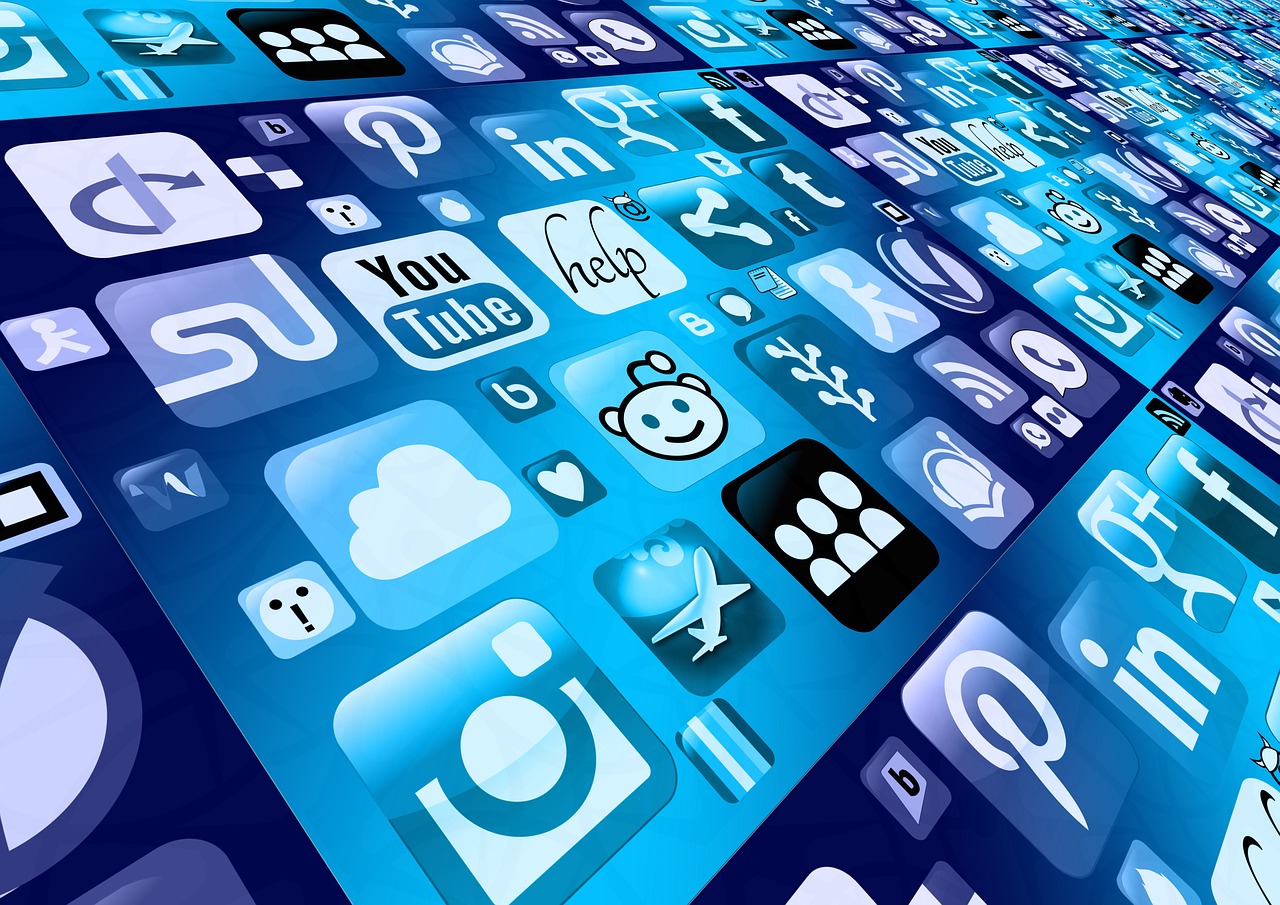 Social Media is
Cost Effective
Use Social Media
Marketing to Increase Visibility It's important to consider how you can use social media marketing effectively to increase your visibility. Social media is one place where you can share your company's news and updates with potential customers. With social media, you have the ability to connect with people on a personal level, which can be more beneficial than simply posting on a website or blog. Additionally, if you have limited funds, it makes sense to start small with social media marketing by sharing your company's news and updates in the form of a post or tweet rather than a full-fledged campaign. With this strategy, you can begin building your brand and increasing your visibility without having to spend too much money upfront.
Growing a Business Online
Developing a solid online presense is key to growing your business. Optimzing your website, building out your local citations, and customizing your Google Business Profile will help you develop a strong online presence for you business.